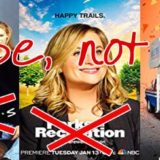 I spent zero time coming up with that title, so every time I glance up I...
I got to do a second opinion of one of my favorite Branson Shows, Smoke on...
Popular Posts
All Time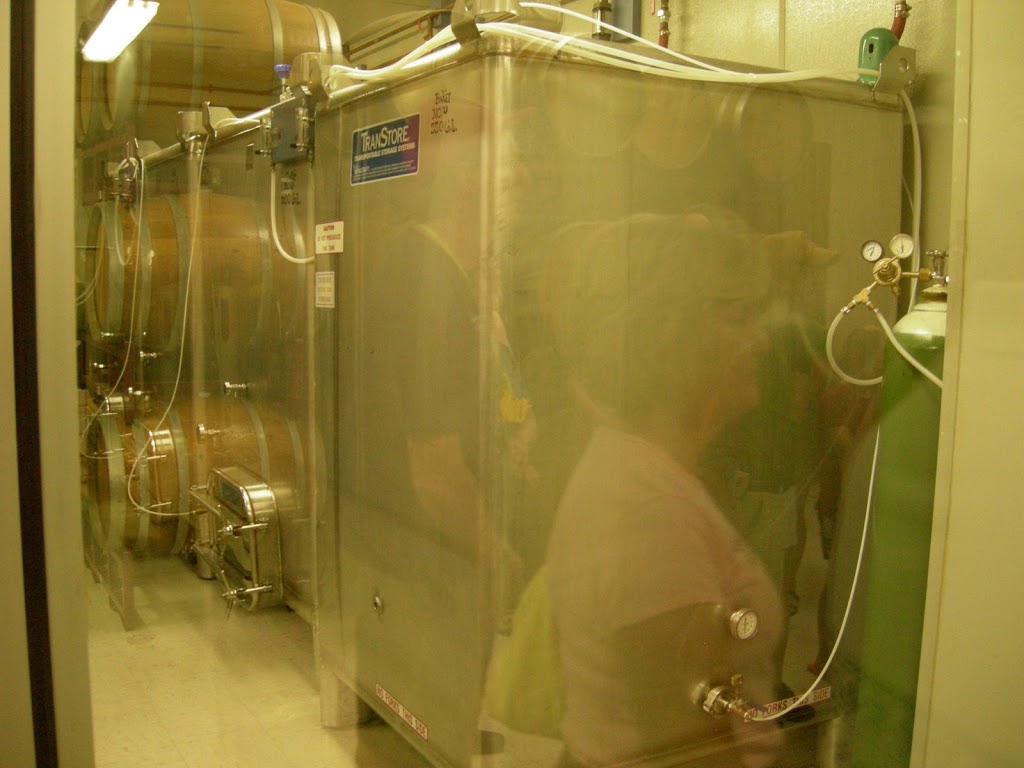 Weeeeellll, it's been quite a while, hasn't it? I told you that the summers are BORING!!Only that's alie; life has been ANYTHING but boring lately! I'll have to bring you up...